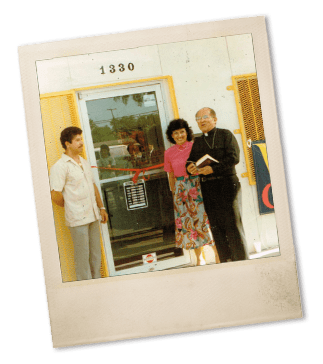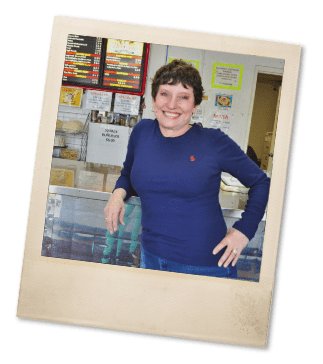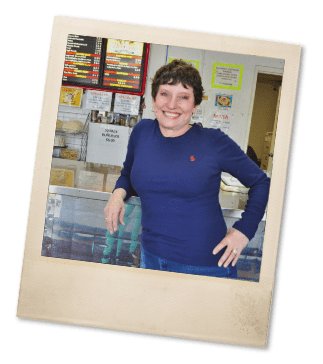 Our Story
Like so many Mexican-American girls growing up in the U.S., Valerie Gonzalez remembers the annual tradition of making tamales from her mother's kitchen table. Her abuelita, aunts, cousins, and half a dozen siblings would crowd the tiny kitchen in her Laredo home. The ritual began with soaking corn husks in the kitchen sink. Then they would mix the masa by hand and spread it with spoons over wet hojas as the chisme and laughter heated up to the rhythm of the boiling hog head on top of the stove. Then the elder tamaleras mixed the spices into the pork meat and wait for the tamales to steam cook to perfection in time for the Christmas Eve feast.
Back then, Valerie did her fair share of making tamales but dreamed of a life that would keep her in a classroom instead of a kitchen. She was active with school, sports, and fundraising for important causes. She always had a heart to help her community. Her social activism followed her to college where she got involved in Chicano politics in the late 70s, boycotting and marching for various important causes.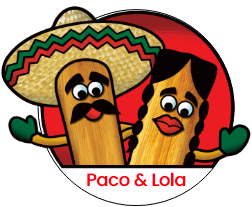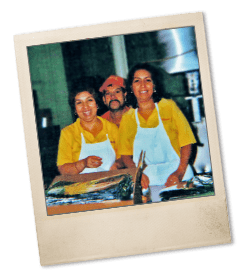 One Big Happy Family
As she watched cousins and older siblings go off to college, there was never a doubt in her mind that she would follow to studying social work. Her father told her and her six siblings, "Educate yourself so you can better yourself." All seven siblings realized their dreams of a college education and all seven graduated from the University of Texas at Austin, graduating in fields from social work to architecture to radio/television/film. She came to San Antonio in 1979 with a full scholarship, eager to complete her master's degree in social work at Our Lady of the Lake University. She married and started a business and a family a few years later.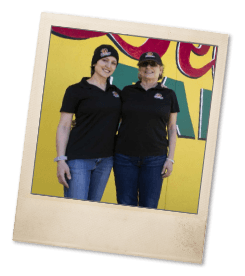 Where We Are Today
Today, Delicious Tamales is the leading manufacturer of tamales in San Antonio, selling more than 2.1 million each year, which translates to 70 dozen tamales produced every 2 minutes from its 30,000-square-foot factory. The state-inspected product has been voted "Best Tamales" for several consecutive years (1996-2006) in the Reader's Choice Awards sponsored by the San Antonio Express-News. Recently, the company was listed among the Top 25 Hispanic-Owned Businesses in San Antonio by the San Antonio Business Journal.
Gonzalez's political and community activism has not faltered over the years. She is still active in her local community and is a member of the San Antonio Hispanic Chamber of Commerce and the San Antonio Greater Chamber of Commerce. She also sits on the board of directors of The Madonna Center in San Antonio and is a UT Foundation Member. In 2001, Gonzalez created the Delicious Inc. Scholarship Fund, which annually gives $500 to a deserving undergraduate student from Laredo with plans to return and work in their local community.
Delicious Inc. was formed in 1985. It is 100% woman- and Hispanic-owned. Gonzalez serves as president and CEO, and her daughter, Herlinda Lopez, serves as vice-president.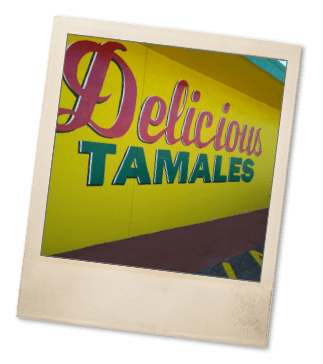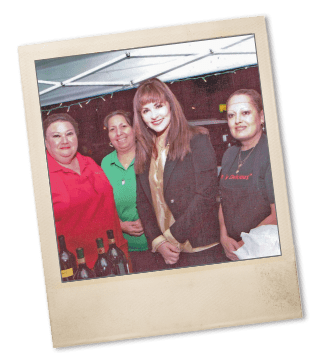 We Support Our Heroes
Delicious Tamales supports our heroes throughout the San Antonio Community with programs like Tamale Tuesdays for Our Heroes.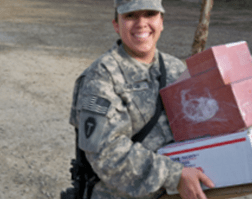 Customers Support Us
Delicious Tamales has been voted the Best in San Antonio for many years. We continue to be the leading tamale manufacturer in our city.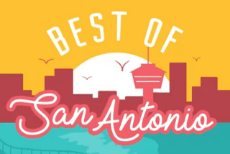 We Are Involved
We love our community and we remain involved throughout the year with Fiesta event participation as well as The BISH Santa Run and the Blue Santa event at the Frank Garrett Center.